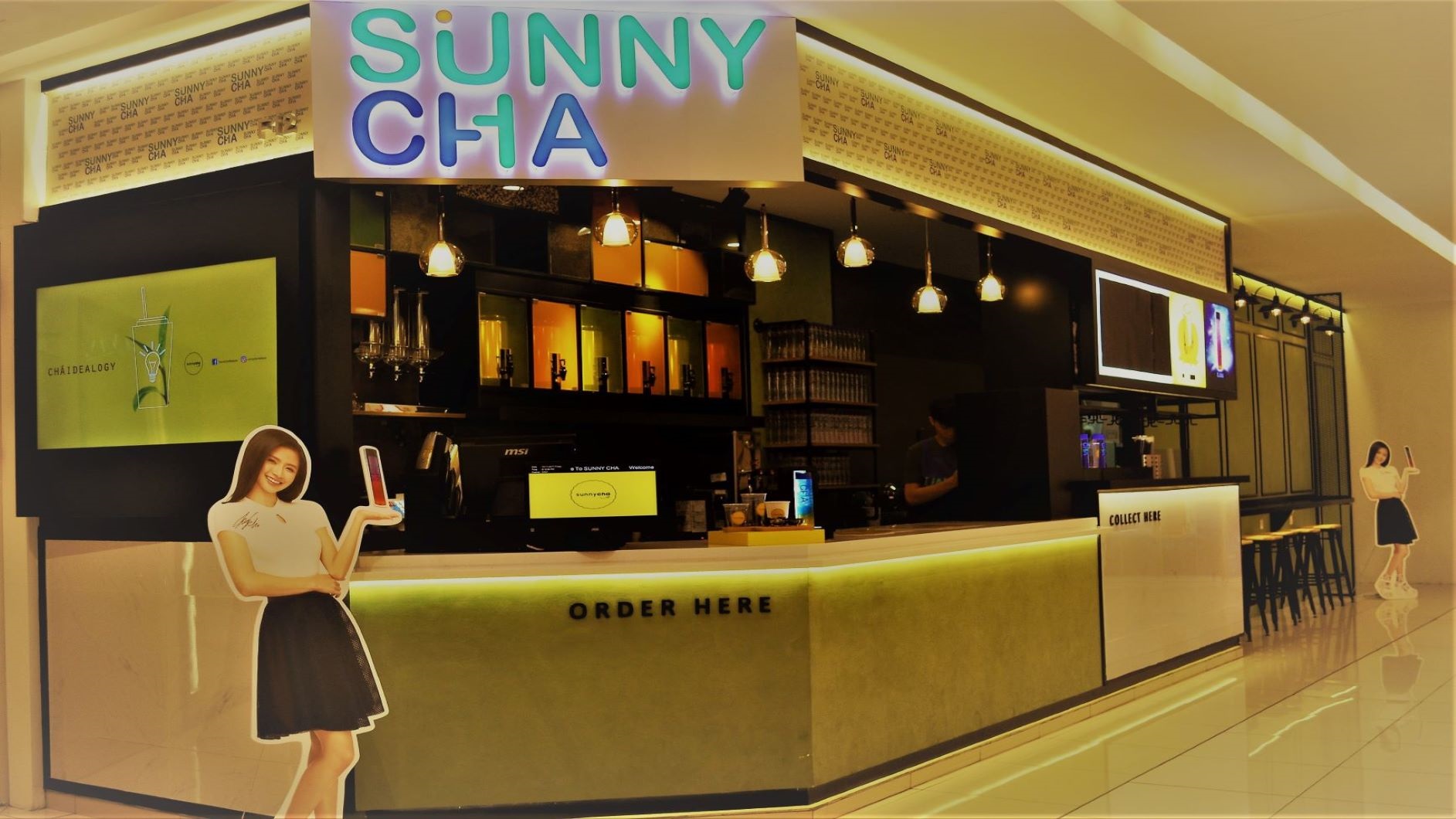 Bubble Tea Cafe in KL
The cafe models itself on the latest trends of the bubble tea culture in Malaysia. To bring out the personality of the brand, the right materials are sourced and props are curated, creating a distinct brand feel to the overall look and feel of the cafe. Several walls, planters and counters are cladded with modernity to bring more warmth to the welcoming audience.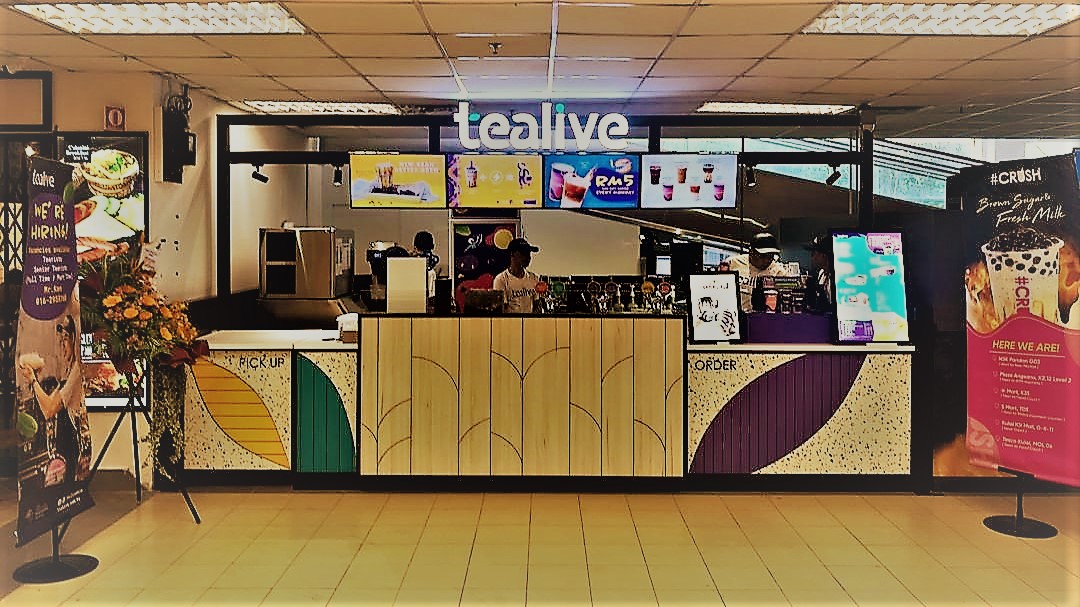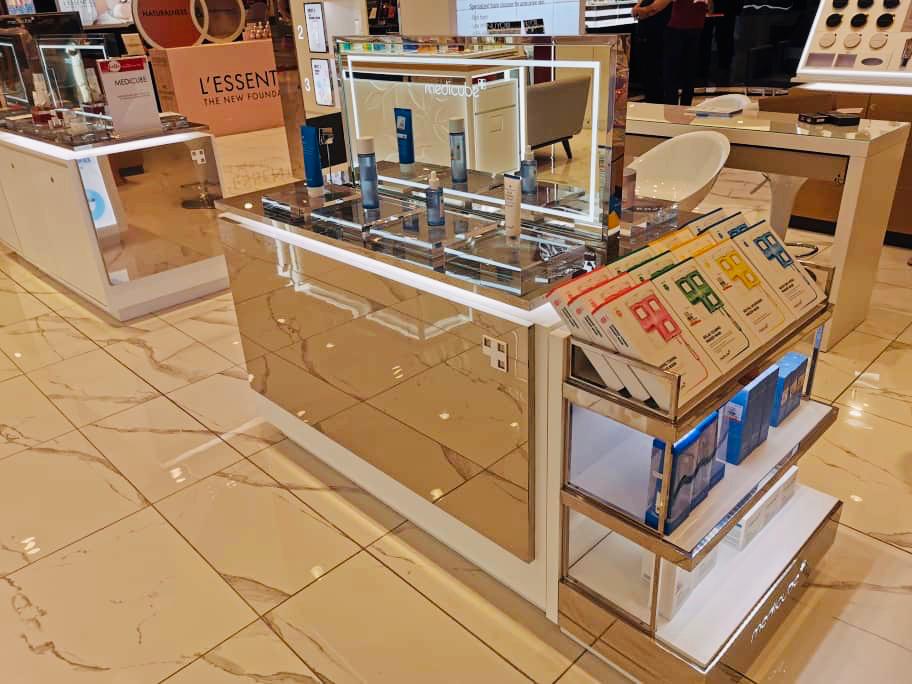 Brand Store in KL
The challenge in designing a multi-brand store is catering to the fickle tastes and array of choices that spoil today's shoppers behavior. We redesigned the ambiance inspired by the feeling of openness, exhilarating spatial quality and visceral sense of freedom that no online store can replicate. Spacious walkways inter-spread with an abundance of free areas to roam around that create minimalism and joyful shopping experience, while visual separation of sections allow each individual brand o be there the hero in its own space.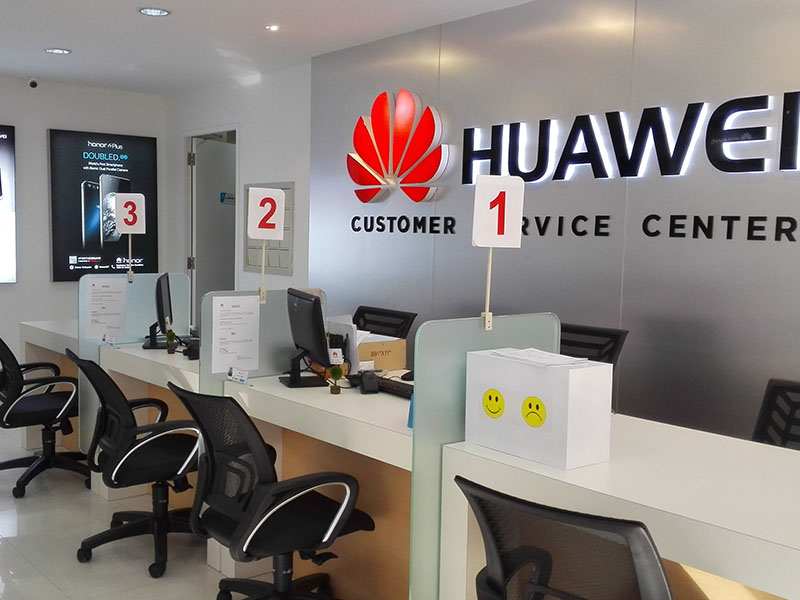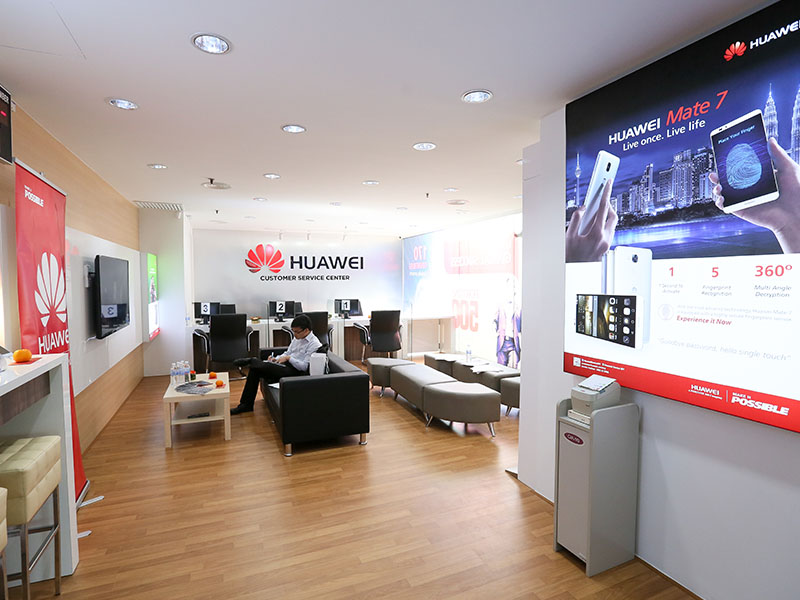 Telecommunications Retail Outlets, throughout Malaysia
We designed this chain of outlets using an innovative modular concept, offering unlimited flexibility in installation solutions that can be tailored to each location's specific requirements, size and layout. Beyond that, we allowed room for each outlet to be personalised while retaining the overall look and feel of the brand.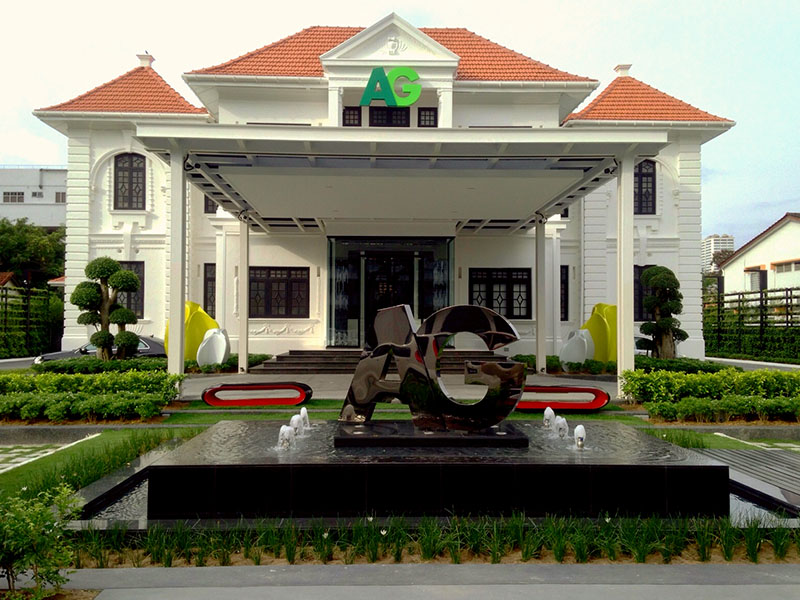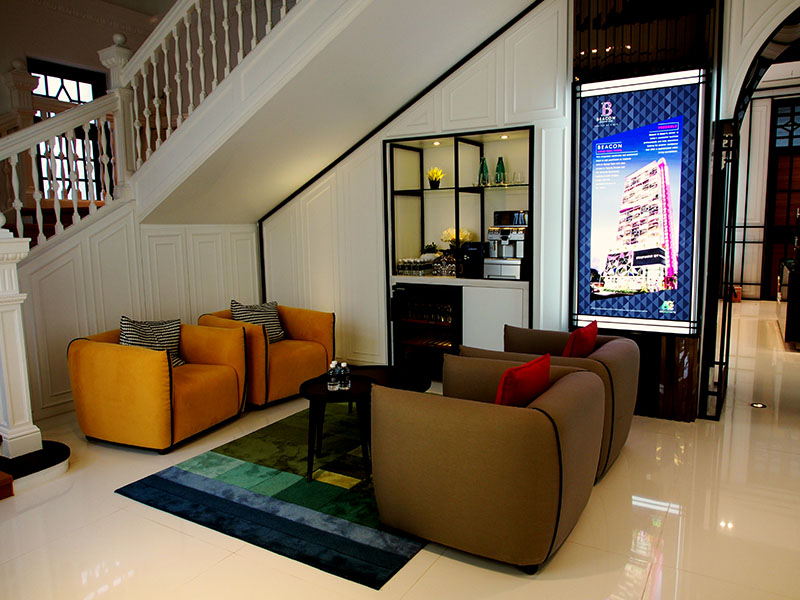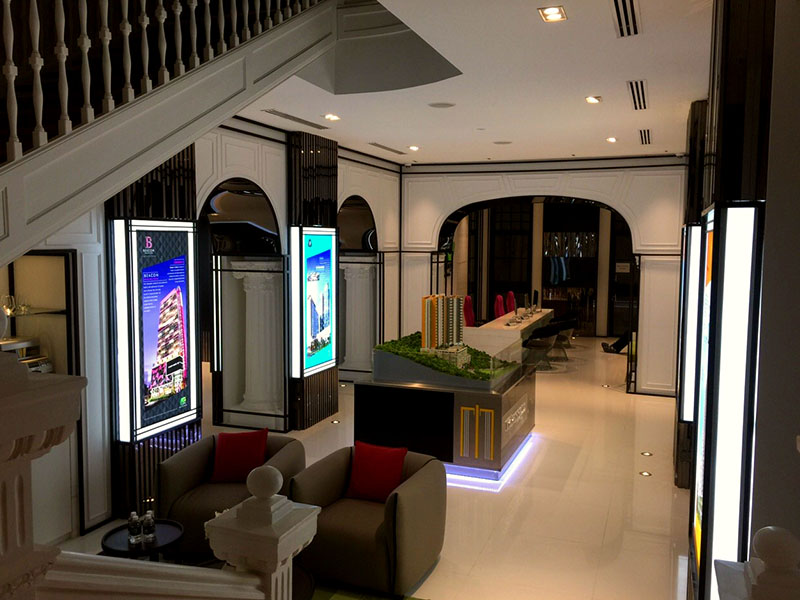 Property Sales Gallery in Penang
This colonial era mansion has a timeless character that we wanted to preserve yet enhance with a modern functionality. We used custom-cut black chrome steel frames and mirrors to highlight the features of the antique pillars around the hall. We designed each room or individual space to reflect the uniqueness of the underlying architecture. The end result is a one of a kind sales gallery of yesterday's charm with today's innovation.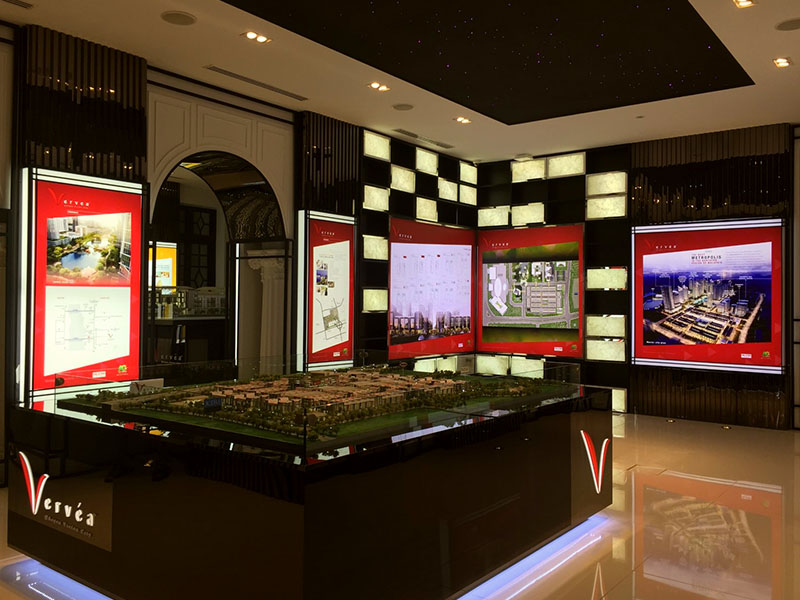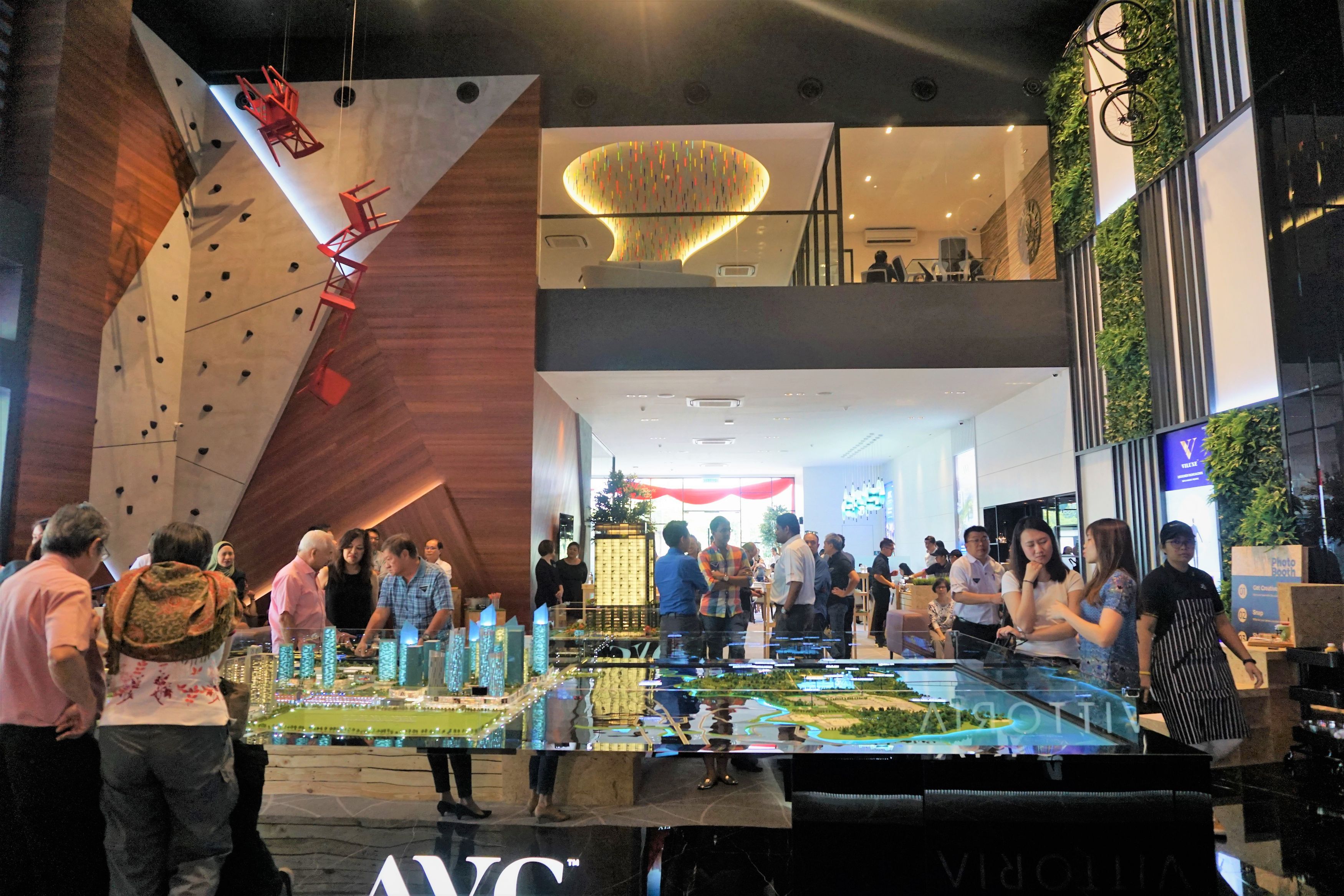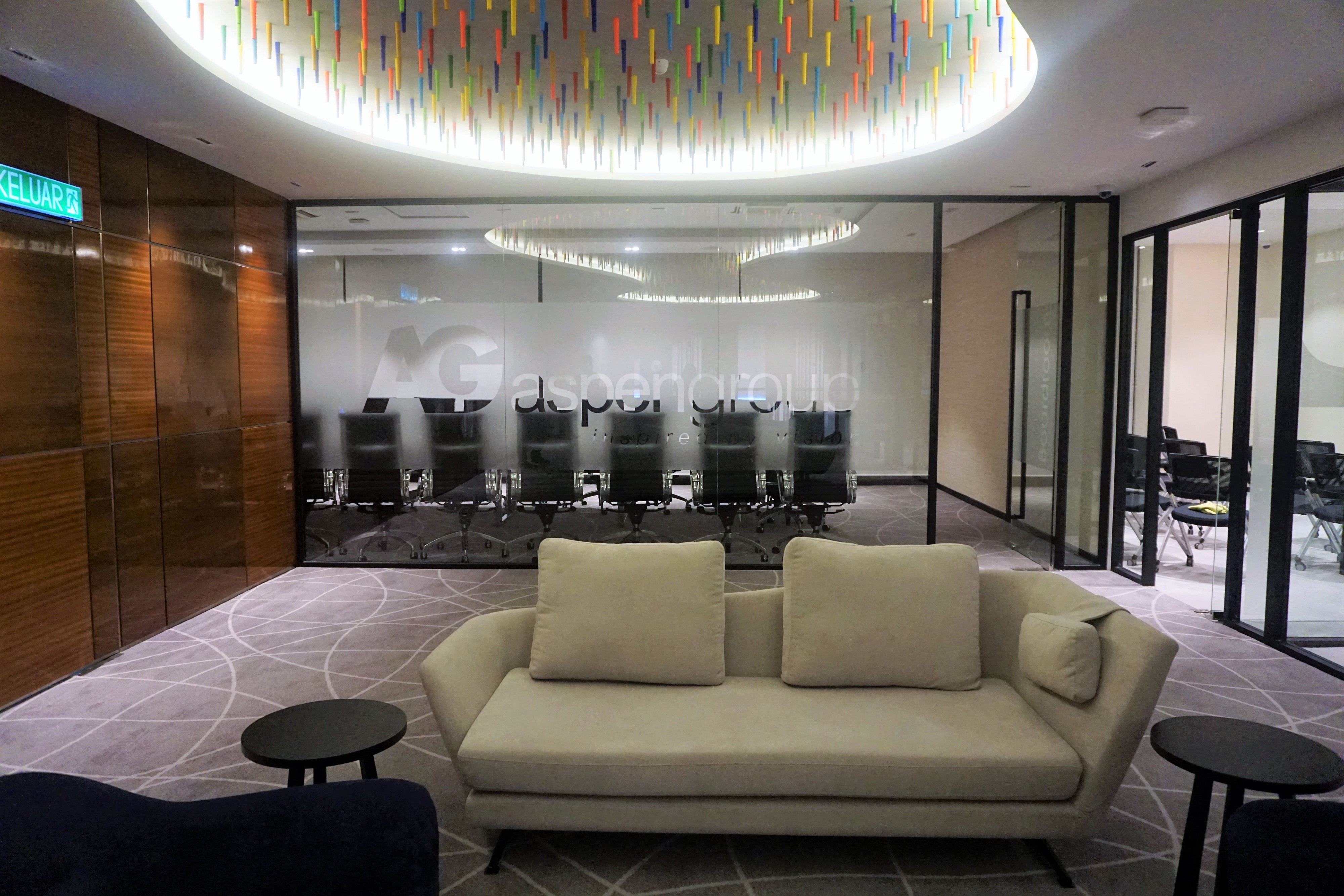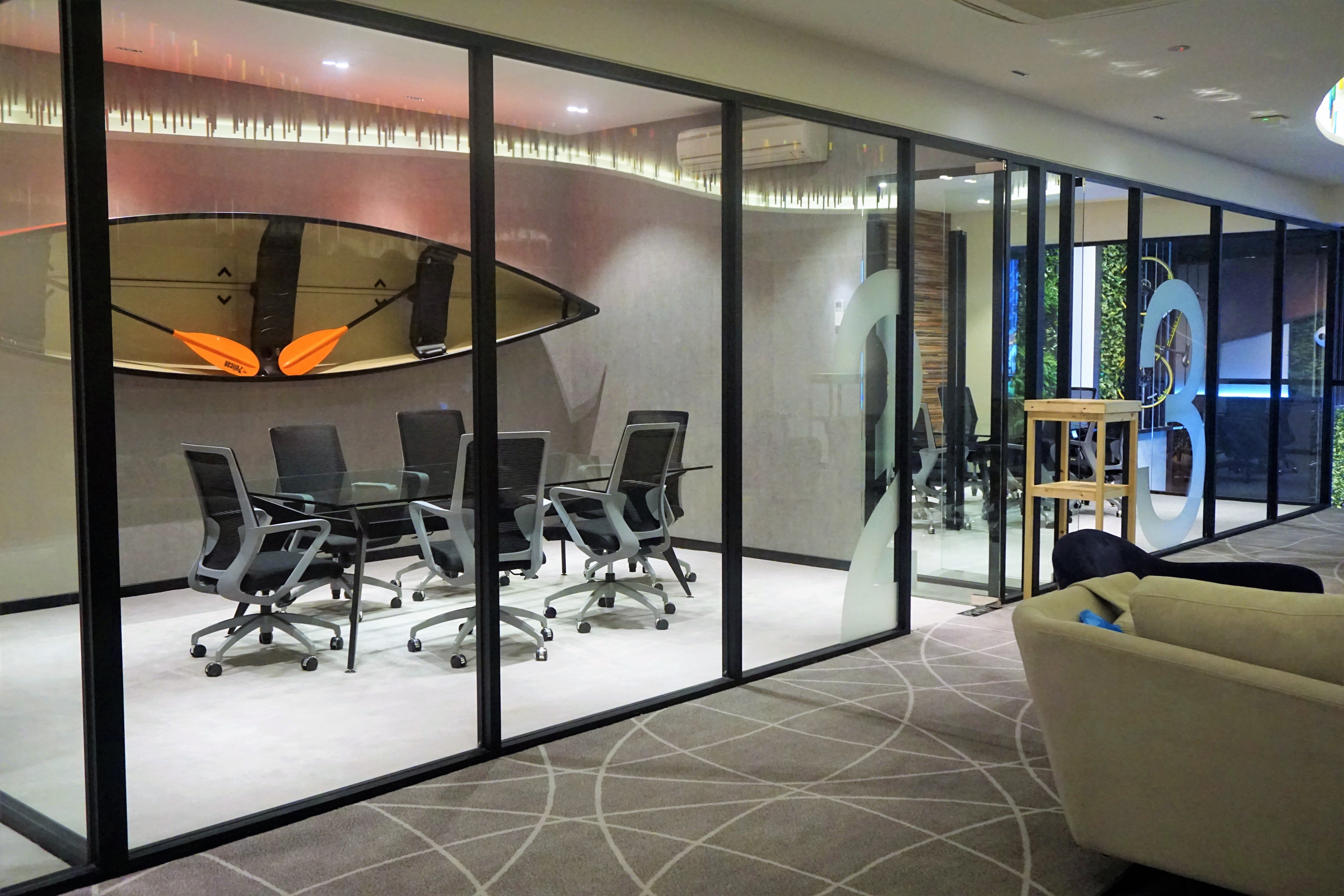 Multi-Storey Office Building in Shah Alam
A design that is inspired by modern living, the interior space is transformed to be partnered with dynamic office area and special custom theme for each meeting area together with a sales gallery. An underlying uniqueness of architecture compliments with space that is essential to do sales, showcase their gallery and a fun working space. An interior gallery that gives an end result of management of space innovation and design practicability.