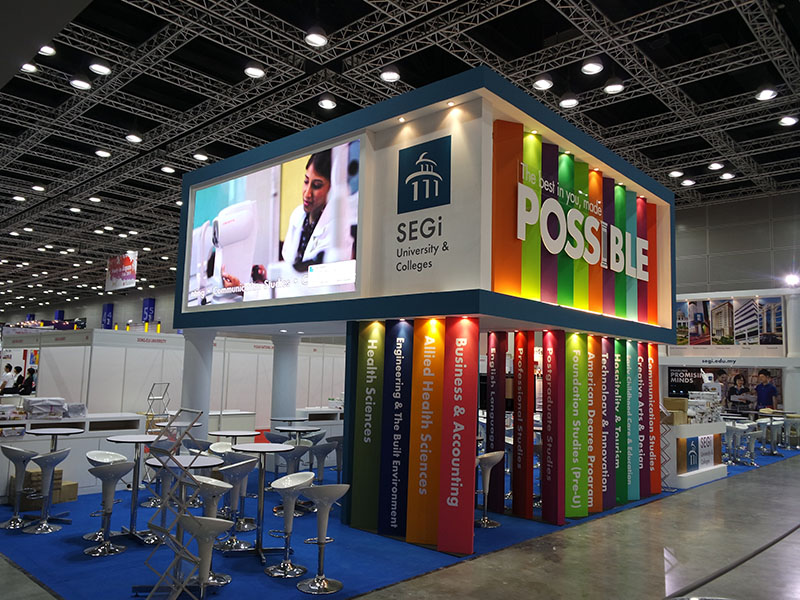 Education Exhibition, Mid Valley Kuala Lumpur
To stand out from the crowd, we created a commanding structure that represents all the values of the university. The flow within the booth area simulates a campus journey for visitors to explore, presenting it as one of the best educational institutions in the country.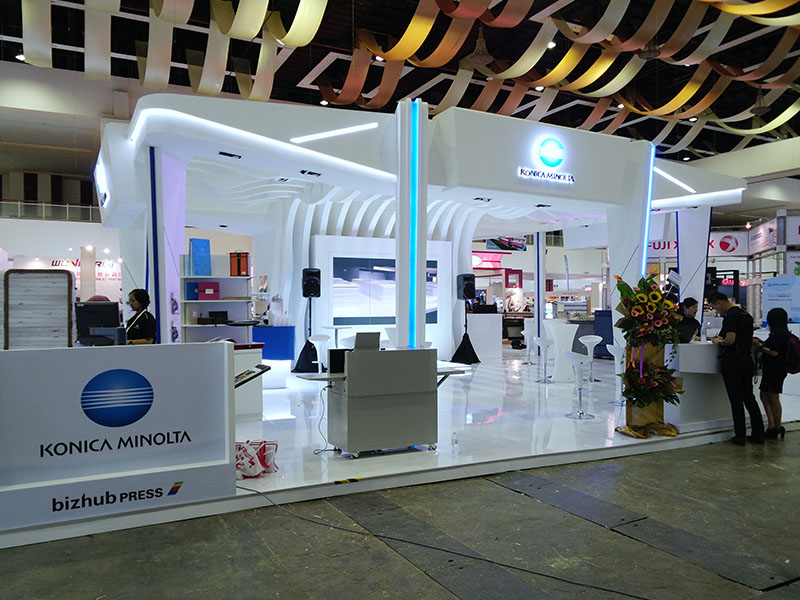 International Print & Machinery Showcase, PWTC Kuala Lumpur
The print industry needs to innovate and reinvent itself more than others, especially in today's digital world. Understanding this, we designed a hitech interactive showcase that invited potential customers to experience the brand and see how the print medium is not only relevant today but transformative for the future.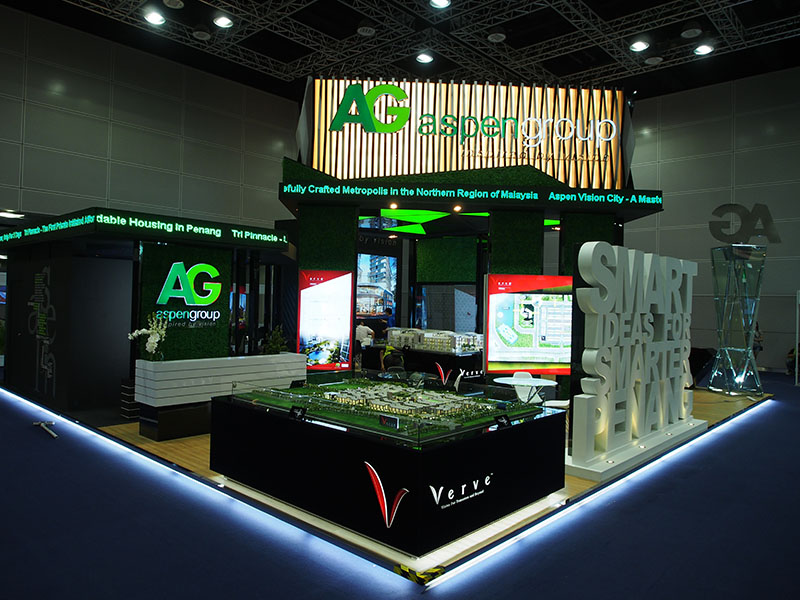 Property Fair
Property fairs are ever popular all year round and with the large number of exhibitions, vendors want booths that are mobile yet impactful. We've created vibrant modular setups that have multi-colour light capabilities, flexible, cost-efficient and easy to set up. Most importantly, they are durable for multiple-location exhibitions.